TRANSFORM is an energetic, passionate and relevant worship experience for the Young Adult community and beyond that pursues Jesus Christ through sound...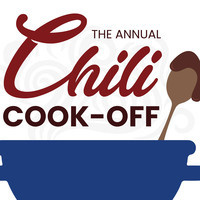 The Young Adult Minsitry invited you to enjoy some classic comfort food as Fall approaches! Games and music will be available while various chili dishes will...

May the words of my mouth and the meditation of my heart be pleasing in your sight, O Lord, my Rock and my Redeemer. —Psalm 19:14 Thoughts on Today's...